Hello! I'm Paul
I am an information technology professional with over a decade of experience working in the information technology sector. I specialize in website design and development, creating custom websites for small to medium-size businesses as well as organizations and individuals. I also provide managed IT services and IT support services for businesses and individuals across the United States. I consider myself a lifetime learner and am eager to learn new technologies as they become available.
My passion for technology started when I was eight years old and I discovered Microsoft Basic on our family PC. I spent countless hours reading about Basic programming and creating simple DOS programs. I progressed into a focus on IT hardware and networking, and from there I entered the world of web design and networking.
When I am not slinging code or helping save my clients from IT disasters, I enjoy spending time with my wife and kids, hitting the rivers and lakes for bass and trout, smoking cigars, tinkering with IoT devices and new technologies, and just enjoying life. I volunteer on the audiovisual and technology teams at my local church and I also donate my skills to local charities and non-profits when the opportunity presents itself.
I am currently the founder and president of a small IT company that provides managed IT services, IT support services, managed security services, and website design, development, hosting, and maintenance. I am always looking for new projects which can benefit from my skills and experience, and which provide me with an opportunity to push my abilities to the next level.
I started my professional IT career in website development, specifically, creating custom web applications on the ASP.Net platform, with C# and MS SQL database support. I wanted to be competent in both development and design and focused my efforts on not only coding incredible web applications, but designing easy-to-use user interfaces for those applications as well.
I am proficient in all aspects of the web design and development process, from initial conception to finished project. I am by no means a database architect; however, I have solid working experience with SQL queries and database design and implementation.
In addition to design and development skills, I am thoroughly experienced in internet technologies, including DNS management, web hosting setup, server configuration, email setup and management, cloud technologies including Office 365, Azure virtual machines, Azure SQL and so much more.
Web Design

Web Development

Graphic & Logo Design

eCommerce Integration

Database Design

Internet Technologies

Project Management
 Portfolio
Clients I've Worked With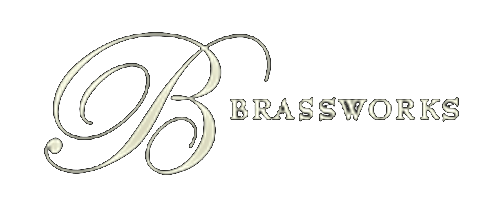 Brassworks

The Loft Restaurant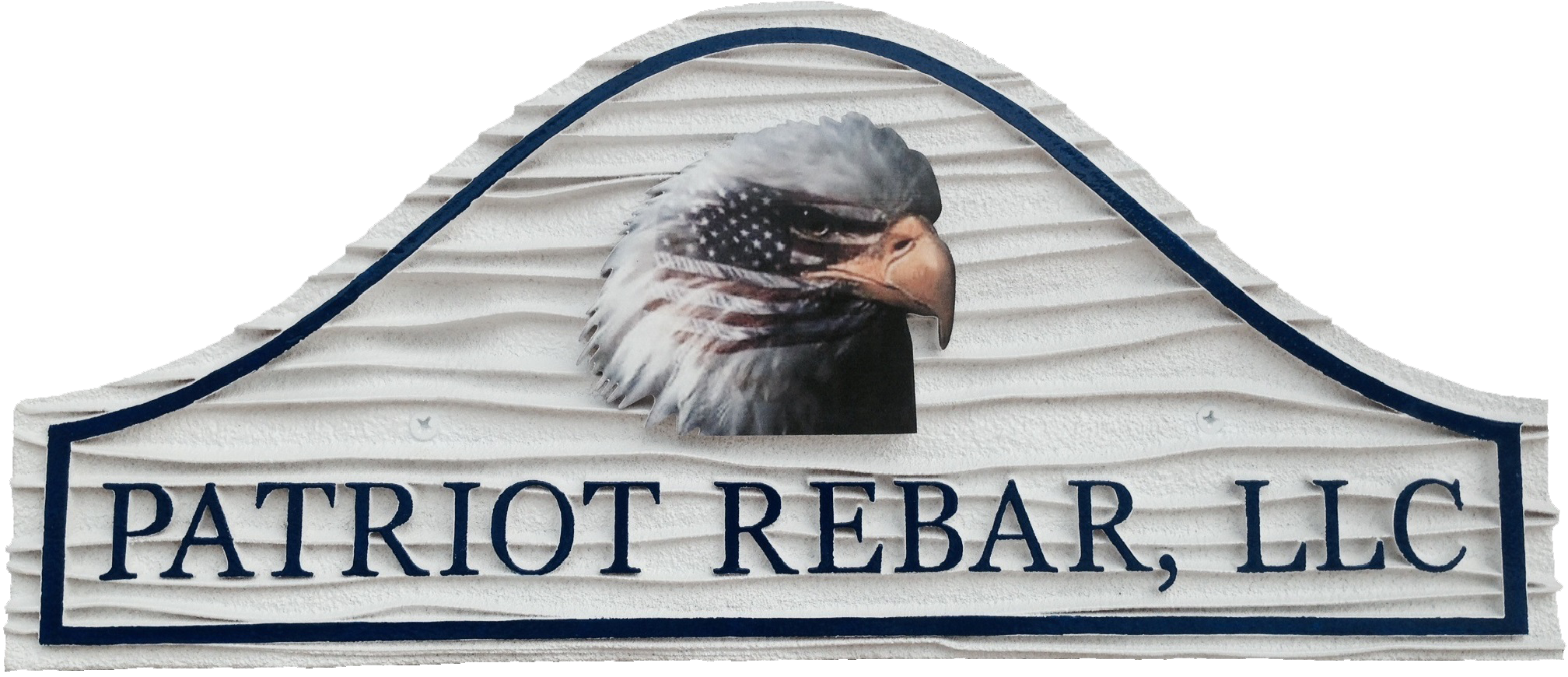 Patriot Rebar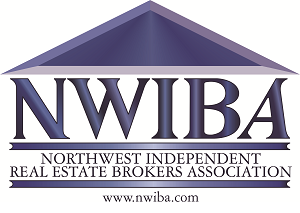 NWIBA

Page Construction

Cigar Informer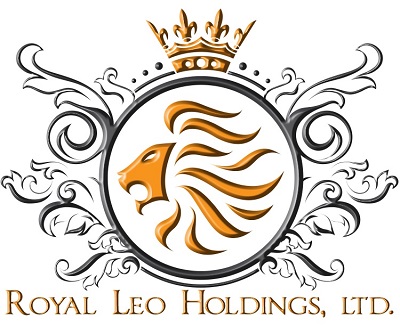 Royal Leo Holdings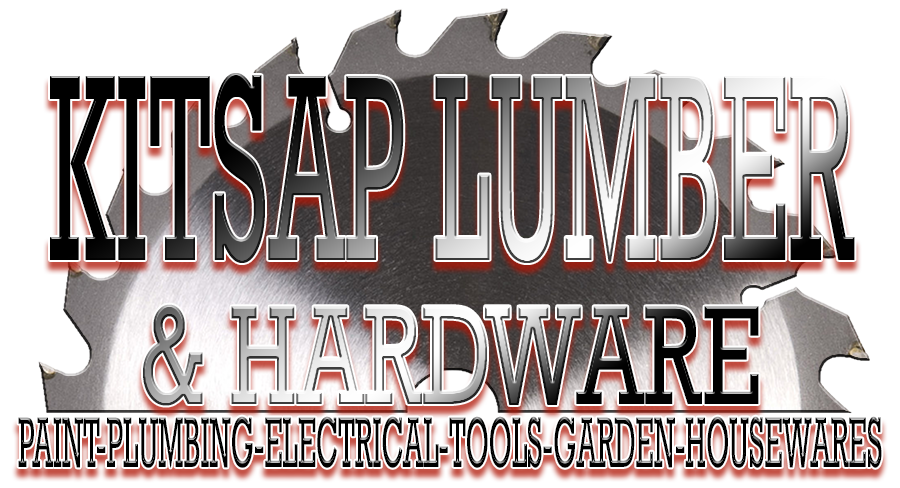 Kitsap Lumber

Red Hot Affair

Restaurant Gloves

Patriot Arms and Ammo

Mighty Smoke

Massage by Pook

Candles with Bling

Amelia County Chamber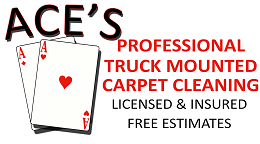 Aces Carpet Cleaning
I Want to Work with You!
Free Consultation
No Obligation Quotes
Professional 1-on-1 Service
Solutions for Businesses Big and Small
Over 10 Years Experience in the IT Industry
I Collaborate on Personal Projects Too!
Contact Me Today!