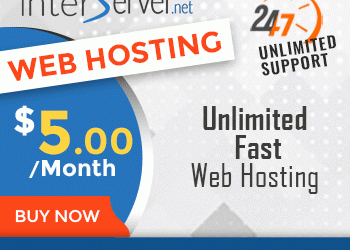 When it comes to choosing a web host there are so many options available on the market that it can be difficult and honestly frustrating to know where to begin. Many of the big-name hosting providers wow you with big commercials, celebrity spokespersons, and too good...
I Want to Work with You!
Free Consultation
No Obligation Quotes
Professional 1-on-1 Service
Solutions for Businesses Big and Small
Over 10 Years Experience in the IT Industry
I Collaborate on Personal Projects Too!
Contact Me Today!