Logo & Graphic Design
Kitsap Lumber & Hardware Logo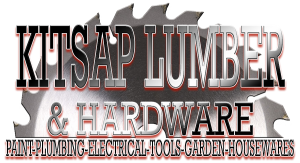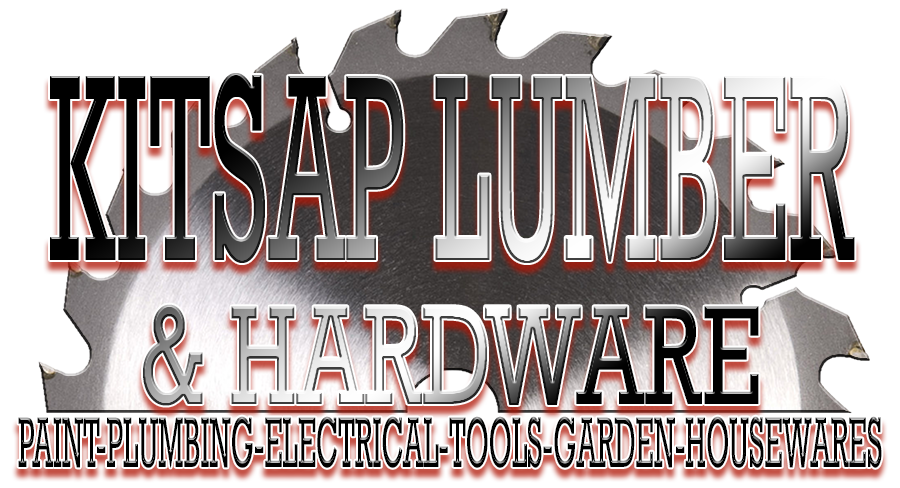 Kitsap Lumber and Hardware is a company I created a website for back in early 2012 and am now in the process of creating a new, modern website for. With the new website a revamp of their current logo is warranted, and as such I set out to make a cleaner version of the current logo.
Using the same theme of the old logo I created a new logo which is flashier, easier to read and looks better as well. I used Photoshop to create the logo, applying a gradient to the text, with bevel and emboss, drop shadow and outer glow effects as well. As you can see in the photos below, the difference is pretty amazing.
Click to enlarge photos.
I Want to Work with You!
Free Consultation
No Obligation Quotes
Professional 1-on-1 Service
Solutions for Businesses Big and Small
Over 10 Years Experience in the IT Industry
I Collaborate on Personal Projects Too!
Contact Me Today!